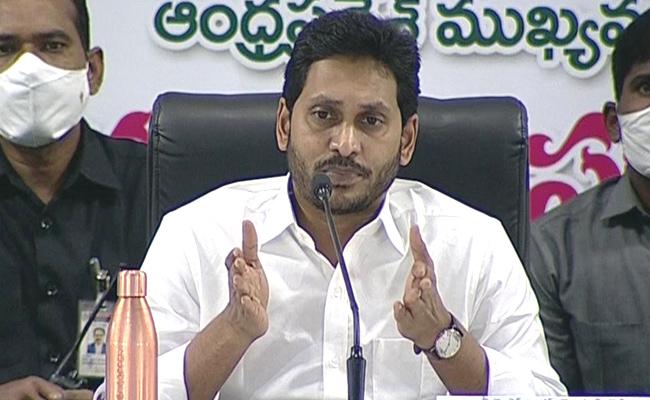 After withdrawing the proposal to form three capitals for Andhra Pradesh, even if it is for the time being, the Y S Jagan Mohan Reddy government seems to have come up with an interesting plan for Amaravati, the present capital region of the state.
The state government is now proposing to make Amaravati as a full-fledged municipal corporation with 19 villages with the name "Amaravati Capital City Corporation," so as to develop into a major urban agglomeration.
A notification to this effect was issued by Guntur collector Vivek Yadav on Monday. This corporation would comprise 16 villages in Thullur mandal and three villages in Mangalagiri mandal. The collector called for the conduct of public hearing in these villages for being merged into the corporation.
Though the proposal was discussed two years ago itself, the government did not take it up and instead, it sought to create a larger metropolitan development authority covering large parts of Amaravati.
But now, the Jagan government revived the municipal corporation proposal so that Amaravati could be developed exclusively as a corporation, so that it could be a full-fledged legislative capital with all urban facilities. This would enhance the real estate value in the area.
One wonders whether this proposal would cross the legal hurdles, as the people of Amaravati have already been fighting the cases in the high court demanding that Amaravati be retained as the only capital city of Andhra Pradesh.
So, they might not accept it to be converted into a mere municipal corporation, instead of the capital city. They would definitely challenge the same in the high court.