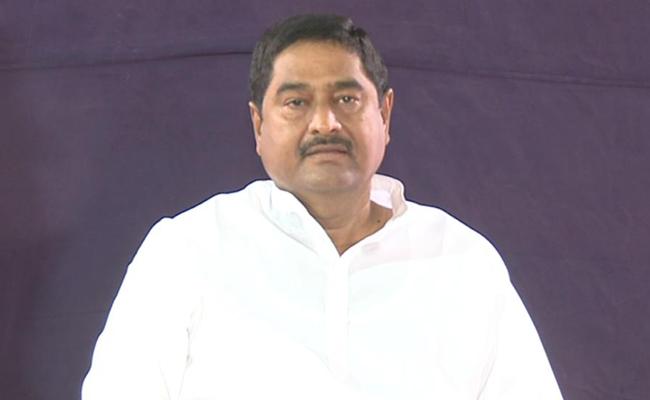 At a time when the YSRC party leaders across Andhra Pradesh have welcomed the proposal of party president and CM Y S Jagan Mohan Reddy to increase the number of districts in the state from 13 to 25 in tune with the number of parliamentary constituencies, former minister and senior YSRC legislator Dharmana Prasada Rao has raised an objection.
As per the proposal of the chief minister, each parliamentary constituency would be converted into one district – thus, there would be 25 districts, one each for Lok Sabha constituency.
However, this will result in delimitation of existing districts, since some parliamentary constituencies in a district encompass assembly segments from neighbouring districts.
This is what Dharma is opposing. He says he is not opposed to increasing the number of districts from 13 to 25 per se, but he says it is not advisable to form districts based on the parliamentary constituency limits. It would result in areas of one district getting merged with another district.
Particularly, Dharmana is opposed to division of Srikakulam district in the name of forming new districts on the basis of Parliamentary constituency. If that happens, the present Srikakulam district will become smaller, as it would lose three assembly constituencies – Etcherla, Rajam and Palakonda to other districts.
While Etcherla and Rajam will become part of Vizianagaram district, Palakonda will be part of Araku district.
"This will result in present Srikakulam district being split and is reduced to the size of just one parliamentary constituency. Before taking any such decision, the government should consult the people and the local MLAs," he appealed to the chief minister.
Dharmana said there would be strong resistance from the people of Srikakulam, if the district is split and it would also affect the YSR Congress party politically. He appealed to Jagan to have a rethinking on delimitation of Srikakulam.
CLICK HERE!! For the In Depth Updates on all the OTT Content