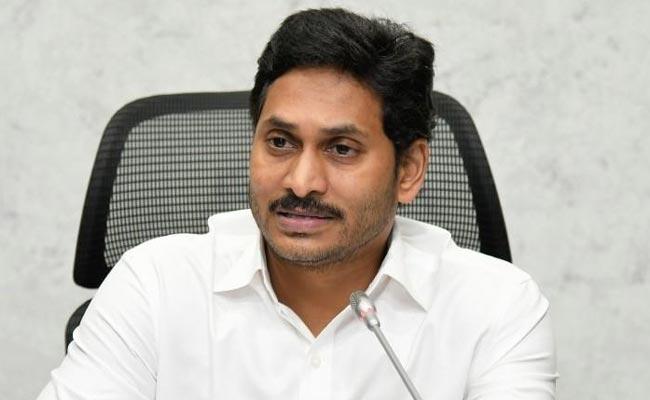 It is almost two years that the new government headed by Jagan Mohan Reddy was formed in AP after the 2019 general elections.
The chief minister himself is also the founder of the biggest media house in the two Telugu states, with a Telugu daily and 24x7 Telugu news channel.
The government also has close to half-a-dozen advisors, who have the experience of working in various media houses in the past.
But shockingly, there is utter chaos in the government about its policy towards media.
The chief minister and his advisors have not looked at the media houses other than Sakshi in the past 18 months.
They have a different approach to Eenadu and Andhra Jyothi groups, besides a couple of Telugu news channels. The government refuses to allow the journalists from these media organisations to the government offices.
The government is not giving advertisements to these media houses. But, there is an exception. Eenadu gets the better patronage, though the media house is branded as mouth piece of Chandrababu Naidu.
Keeping aside the media houses, there is also uncertainty and confusion in the approach of the government towards journalists.
The government could not issue the mandatory Accreditation cards to the journalists in the last two years. It had been extending the last date of the validity of the cards months together since it came to power in 2019.
Though Accreditation committee was formed in 2020, it was cancelled for reasons not known, and a new committee was formed with government officials as members and not journalists.
The new accreditation committee had come up with a set of new rules to issue accreditation cards, in the most confusing manner.
The journalists were asked to apply online, but insists of the journalists to provide details of the media for which they are working.
Some of the details that are asked by the department are not in the reach of journalists!
The Press Council of India (PCI) had taken strong exception to this new set of rules and constitution of Accreditation Committee, without giving representation to journalists.
The PCI is to issue a notice and seek explanation from the government on the confusing and contradicting policy of the government.
The irony is that a government headed by a media group founder and assisted well as advisors by half-a-dozen former journalists, is still starving for clarity in its policy towards media and journalists.