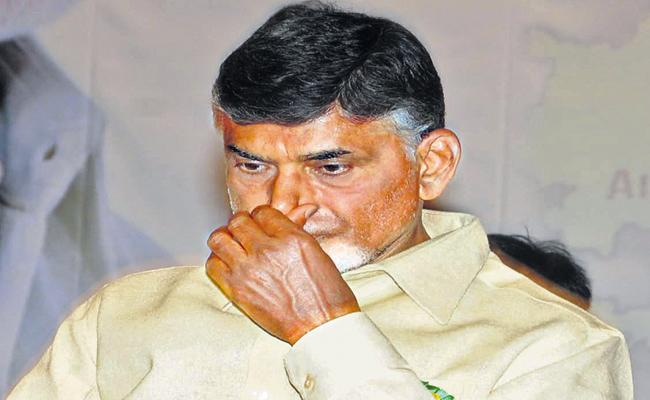 Politicians never have a last chance. If they win they get the power or else they stay in the opposition. This is not something new for Chandrababu Naidu.
He was a Chief Minister and an opposition party leader for almost the same period of time in his career. But for the first time he is cracking emotional dialogues only to win the sympathy wave, as per the inside sources.
The outcome of the Modi-Pawan meeting was not in Chandrababu's favor. So he is now relying on getting some sympathy votes, say insiders.
In fact if Chandrababu loses in 2024 then he will get a chance in 2029 if he really wishes for.
Many say that CBN is now in the mood of moving ahead with left wing parties for the coming elections. But the situation is that both Pawan Kalyan and Chandrababu Naidu are playing the same 'one chance' and 'last chance' dialogues respectively.
But is sympathy wave possible with this? That's a debatable question.