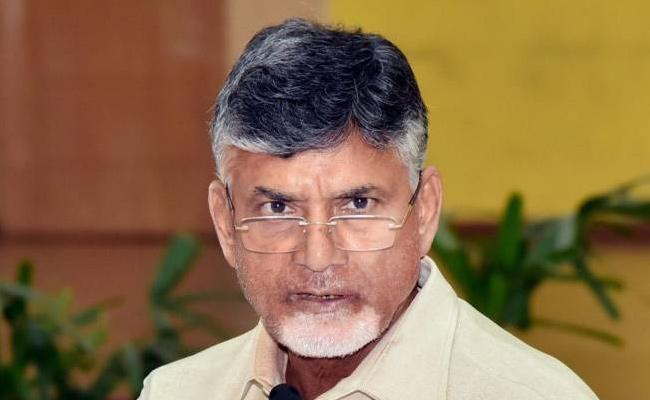 Chandrababu Naidu vented his anger on the people of Andhra Pradesh. He expressed his anger on the victims of the flood affected areas for receiving Jagan Mohan Reddy with love and affection.
CBN spoke in a press meet at Mangalagiri today.
"What kind of people are they? How can people receive Jagan Mohan Reddy with love and affection. An old woman is talking to him with smiles. 62 people died in floods. How can the CM get praises? The people are with no culture and civilization. They have no sane minds. The floods are caused by the government's inefficiency but the people are not revolting", Chandrababu said.
He also expressed his wonder why people treat Jagan as a God and Jesus Christ.
Chandrababu also alleged that the government has killed people with floods for the mistake of voting Jagan Mohan Reddy and giving him the power.
"Central Minister Gajendra Singh Shekawat also declared in Parliament that Rs 6000 Cr of loss is recorded with these floods. What will the government answer?" Babu asked.
Finally he expressed his unrest on the result at Penukonda for TDP. He has shown his anger at the leaders of Anantapur for the poor performance of TDP in the Penukonda election.