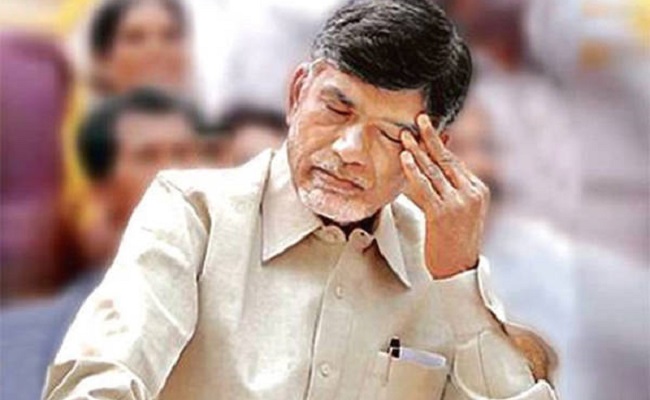 Greatandhra.com has conducted a survey by opening an online poll on twitter with the question, "Who is the Architect of the welfare state''?
1855 votes were polled in a span of 24 hours and at the end of the poll YSR scored 69% and stood on the top followed by NTR with 25%. Chandrababu Naidu is left only with 6% of votes.
It is needless to say that YSR stands as an epitome of "welfare" and he stood unbeatable in the history of Andhra Pradesh politics.
His Aarogyasri and 108 schemes brought him an invincible image. These two schemes took the field of health to the next level in the state.
Many poor and middle class people have also got the privilege of getting treatment in corporate hospitals with Arogyasri.
Many other welfare schemes introduced by YSR were better utilized by the deserving people and his governance is worth to be taught as a lesson for political science students.
Coming to NTR, he is more remembered with Rs 2 per kg rice for the underprivileged poor population.
This poll reveals that CBN hardly comes to mind with the word 'welfare'.
సంక్షేమ రాజ్య రూపశిల్పి అనగానే గుర్తు వచ్చే పేరు

— greatandhra (@greatandhranews) July 8, 2020
CLICK HERE!! For the In Depth Updates on all the OTT Content