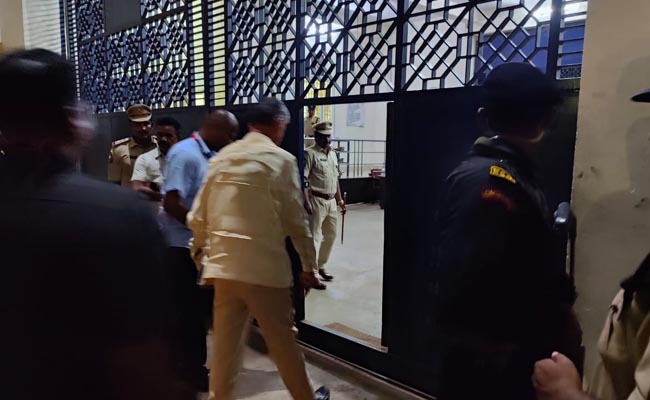 While TDP chief Nara Chandrababu Naidu serves his time in Rajahmundry Central Jail amid the Skill Development Corporation scam, a group of his party leaders and corporators from the Greater Visakhapatnam Municipal Corporation embarked on a two-week-long tour of North Indian cities, including Srinagar and Shimla.
Ostensibly, their aim was to gather insights on civic affairs from leaders in these cities.
Perhaps, the TDP corporators believed that the political climate in Andhra Pradesh had become too intense for them to endure. Consequently, they embarked on this educational trip.
Some even shared pictures of themselves at picturesque locations in the cooler climes they were visiting.
This led to some discontent among others and disapproval from senior TDP leaders who questioned how they could embark on such trips while their supreme leader was incarcerated.