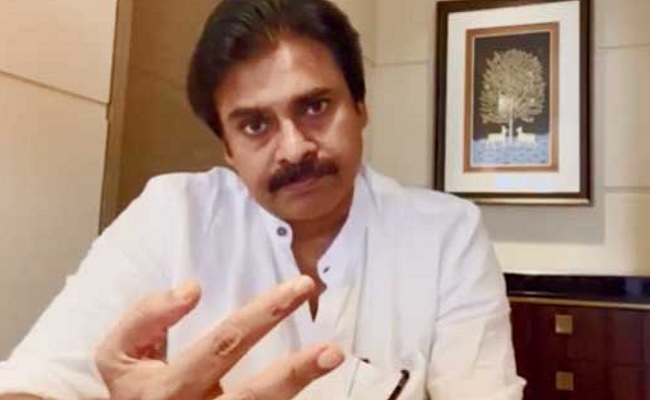 This is the time to recall Pawan Kalyan's famous dialogue from "Attarintiki Daredi" in which he says that except 'shaving' everything is the same between him and a lion.
But the reality seems to be different. He spent quite a long time without shaving and growing a long beard by competing with the beard of Narendra Modi. Other than that he has no other quality of a lion on the political front.
A Rajnikanth dialogue from an older film also says, "The pigs come in herds, but the lion comes single".
Nothing of this sort is happening with Pawan Kalyan if he is branded as a lion. He is moving with TDP alliance or that of BJP at every point.
In spite of all this, the PK fans call him a lion. Probably, noticing this, Kakinada MLA Chandrasekhara Reddy made a comment today in connection with the lion.
"If Pawan Kalyan is Janasena lion, then he has to contest all alone in his own capacity without any alliance. But he is doing filthy politics joining hands with Chandrababu. We are sure to defeat him from any constituency if he contests all alone", said Dwarampudi Chandrasekhara Reddy, the YCP MLA from Kakinada.