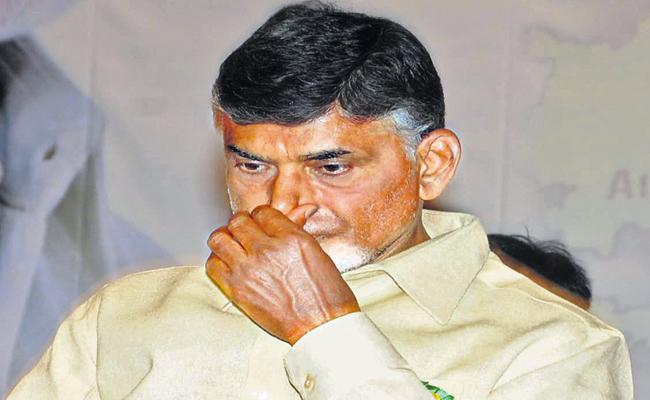 Chandrababu and Co have been attacking the state of Andhra Pradesh stating that it is on the verge of becoming another Sri Lanka as it is taking more loans to run the show.
But today it is declared that India is planning to take a loan of USD13 Billion to make the ends meet. This situation has arisen due to the sudden decrease in the prices of Petrol and Gas.
So what is the plight of India now in the viewpoint of TDP leaders and Pawan Kalyan?
Why can't they deliver statements against the central government for taking such a big loan. Well, neither yellow brigade nor Janasena has the guts to criticize Modi.
Their so-called patriotism and concern comes out only when it is the case of Jagan Mohan Reddy.