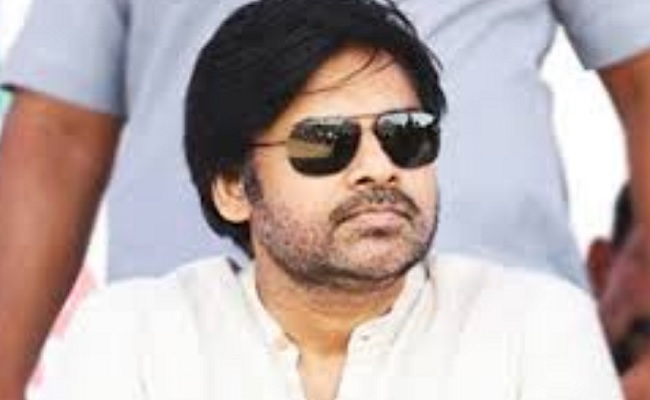 In what can be a rude shock to Jana Sena Party chief and actor Pawan Kalyan, the Bharatiya Janata Party on Saturday announced postponement of the proposed "long march" on February 2 in support of Amaravati farmers protesting against the three capitals plan.
The rally was jointly planned by BJP and Jana Sena from Tadepalli to Vijayawada Exhibition Centre at 2 pm on February 2 (Sunday). The plan was announced by Pawan Kalyan in New Delhi after meeting BJP national president J P Nadda.
But on Saturday, BJP State vice president Turaga Nagabhushanam issued a statement stating that the "long march" has been postponed. The next date would be declared only after discussing further on the action plan on the issue.
Ironically, there is no clarity as to whether it was a unilateral decision of the BJP to postpone the rally or a decision was taken in consultation with Pawan Kalyan. The statement also does not mention whether any meeting was held between Pawan and the top BJP leaders in this regard.
While the statement on postponement of the long march came from the BJP, there is no statement so far from Jana Sena or Pawan Kalyan in his individual capacity.
One wonders whether the BJP has developed second thoughts on supporting the Amaravati farmers following instructions from Prime Minister Narendra Modi or Union home minister Amit Shah, who apparently do not want to interfere in the controversy, since it is a state subject.
It remains to be seen how and whether the BJP and Jana Sena would work together on issues of common interest in the coming days.