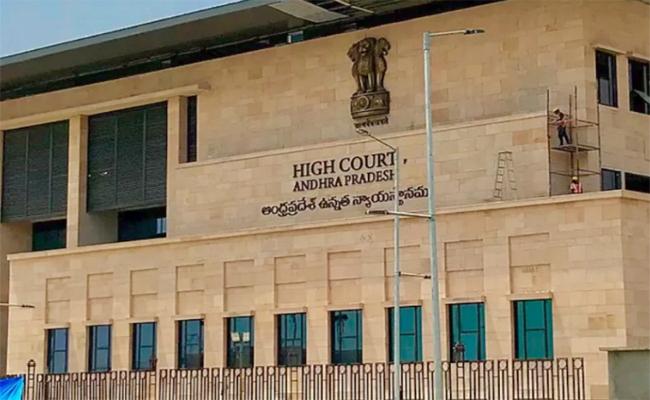 For a change, the Bharatiya Janata Party has moved the court seeking action against Andhra Pradesh assembly speaker Tammineni Sitaram for contempt of court in the wake of his recent objectionable comments against the judiciary.
Bharatiya Janata Yuva Morcha state unit president N Ramesh Naidu filed a petition with state high court chief justice J K Maheshwari, alleging that the Speaker's comments denigrated the dignity of the courts and would bring down the faith of the common man in the judiciary.
He demanded that the high court initiate criminal proceedings against Sitaram for his derogatory comments against judiciary.
"He has committed criminal defamation and also indulged in contempt of court. He has transgressed his limits as the head of the legislature," Naidu said.
It may be mentioned that the Speaker, speaking to reporters at Tirupati recently, stoked a controversy by accusing the courts of directly interfering in the policy decisions of the state government.
Sitaram attacked the courts for giving a series of judgements questioning the policy decisions of the Jagan Mohan Reddy government and giving directions on various issues.
"If the court can decide what the state government should do and should not do, what is the purpose of elections, why should people should elect MLAs and MPs, why should chief minister be there to rule, why there is an assembly and a speaker? Do the courts directly run the government and rule the state?" Sitaram asked.
CLICK HERE!! For the In Depth Updates on all the OTT Content