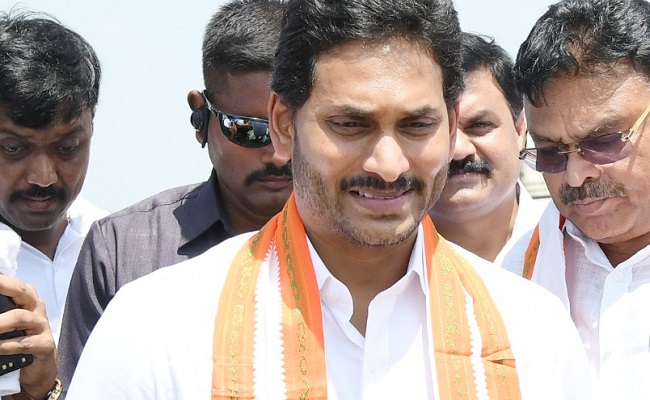 An Astrologer has come out to share his predictions about the 2024 elections based on the horoscope of YS Jagan Mohan Reddy, Chandrababu and Pawan Kalyan.
"YS Jagan's time is getting turned from this September onwards. With the period of Venus in Mercury's Mahadasha all the obstacles are going to be cleared for him and everything happens as per his mission. This period continues till July 27 of 2025", said the astrologer.
He also said that though the planetary positions are good, performing the swearing in ceremony when the position of Sun is in a weak position resulted in so many obstacles for him in the last three years.
On the other hand the Astrologer also observed the horoscope of Pawan Kalyan and said that unknowingly he will help for the victory of YS Jagan Mohan Reddy again in 2024 election like in 2019 elections. The reason he mentioned is that YS Jagan's Vijayasthaanam is the same as that of Pawan Kalayan's Kshetrasthaanam.
As per him, there is no strength in Chandrababu's horoscope to create any kind of resistance to YS Jagan Mohan Reddy's victory.
As per this astrological prediction it looks clear that YS Jagan Mohan Reddy may come back to power again without much tug of war.