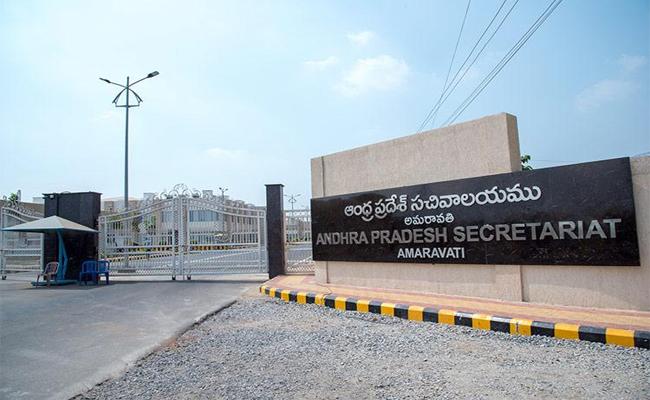 Employees of the Andhra Pradesh state secretariat seem to be getting ready for shifting from Velagapudi in Amaravati to Visakhapatnam, the proposed new administrative capital of the state, any time.
The AP Secretariat Employees' Association is planning to implead in the case pertaining to the decentralisation of the state administration presently pending in the state high court.
The association has taken the decision to implead in the case, because the petitioners opposing the shifting of administrative capital from Amaravati to Visakhapatnam have mentioned the meeting of the secretariat employees' association held a couple of months ago and even quoted the minutes of the meeting on the proposed shift in their petition.
Association president Venkat Rami Reddy said the association would tell the court that it would not cost more than Rs 100 crore for shifting of capital from Amaravati to Visakhapatnam.
"We have to present our version in the court, since our association's meeting was referred in the petition," Reddy said.
Apparently, the Secretariat employees are planning to tell the court that they would have to abide by whatever decision the government takes with regard to Secretariat shifting, since they were bound by the service rules. They would only request the government to provide necessary facilities for the employees in the new administrative capital.