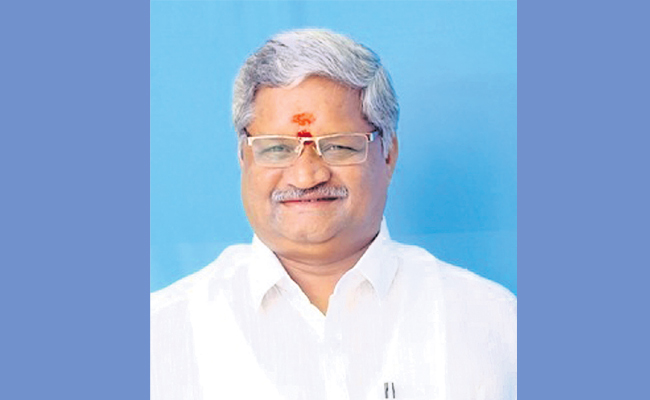 Strange are the ways of the employees' leaders in Andhra Pradesh these days. If one leader became an MLC in TDP regime, his successor is now advisor to the YSR Congress government on employees' issues.
Still, the employees are unhappy with the TDP government then and the YSR Congress government now.
The latest is the remarks of APNGOs president, Bandi Srinivasa Rao, who made serious remarks against this government if it failed to resolve their issues.
The APNGOs leader said that there are 13 lakh employees in the state, which he meant 13 lakh votes.
Each employee, according to him, has at least five votes in the family, which comes around 60 lakh votes.
The APNGO leader said that they would be able to pull down this government with their 60 lakh votes, besides those from the disappointed and dissatisfied people.
The employees in the state are truly unhappy with the government as they are not getting salaries paid regularly.
Even the pensioners are not happy as their pensions too are delayed every month.
It is only the general public, who get their pay under one scheme or the other, including the monthly pension, on time.
The speech of Bandi Srinivasa Rao is now going viral in the social media, which contains serious warning to the government.
It was just couple of days ago that a similar video of NTR University of Health Sciences vice-chancellor comments against the government went viral in the social media.
It is now to be seen how the government would take these anti-government comments in the closed door meetings coming out in the social media.
But, the question is whether these comments have the potential to lower the image of the government among the voters.