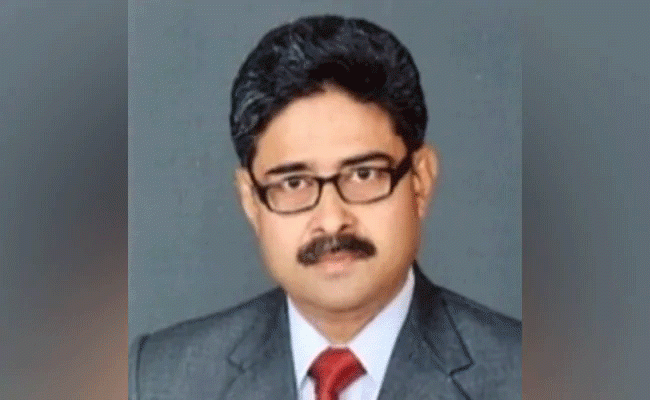 The tussle between the Andhra Pradesh government and state judiciary reached a flash point on Wednesday with the high court ordering filing of a criminal case against senior IAS officer Praveen Kumar, heading Mission Build AP project.
A division bench headed by Justice Rakesh Kumar dismissed the recusal petition filed by Praveen Kumar asking the judge to recuse himself from the case pertaining to sale of government lands under Mission Build AP project to raise funds for the welfare schemes of the Jagan Mohan Reddy government.
Justice Rakesh Kumar directed the Registrar General of the high court to file a contempt case against Praveen Kumar for wrongly attributing comments to him, which he said he had never made.
In his affidavit filed on December 16, the IAS officer expressed apprehensions that Justice Rakesh Kumar might be biased against the government and his continuance on the division bench could deprive it of a fair hearing.
Praveen Kumar cited the judge's earlier observations against it and press reports on the same to claim that his remarks made even before hearing the case completely showed he was biased. He pointed out that the judge had made "unwarranted" comments on alleged constitutional breakdown in the State.
He said the judge's observations amounted to crossing the Lakshman Rekha and encroaching into the state government's powers.
He also cited a Supreme Court verdict to state that a petitioner could seek recusal of a judge if there are reasonable grounds to apprehend bias.
Justice Rakesh Kumar, in his order on Wednesday, said the IAS officer had made allegations against him based on newspaper reports, but attributed to him certain comments which he had not made.
Stating that it was a false affidavit, the judge said such a situation had arisen only due to interference of the government in the judiciary. He said he was ordering criminal prosecution of the officer only to prevent recurrence of such incidents in future.