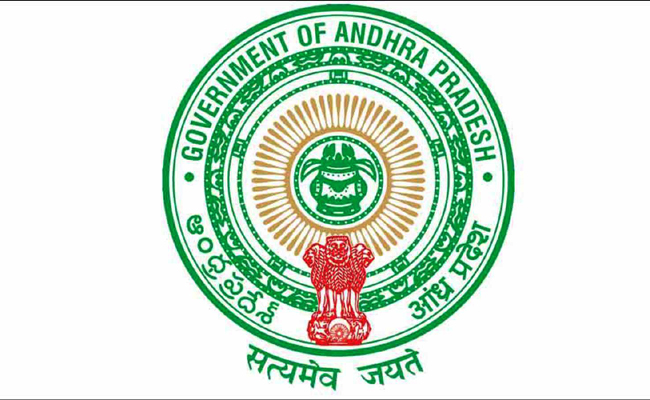 The NDA government at the Centre on Tuesday disclosed that the Y S Jagan Mohan Reddy government has borrowed over Rs 57,000 crore from various banks in the last two years through various corporations.
And on Tuesday, the Jagan government has gone in for fresh borrowing of Rs 5,000 crore from banks through Civil Supplies Corporation.
The government released a gazette order, issuing a bank guarantee to the corporation for borrowing Rs 5,000 crore.
The fresh loan is apparently meant for payments to be made to farmers for purchase of paddy this Kharif and Rabi seasons during 2021-22. The government directed the civil supplies commissioner to take necessary steps for borrowing the money.
The order comes at a time when the Union finance ministry announced in Rajya Sabha that the Jagan government had borrowed Rs 57,479 crore from 10 nationalised banks between 2019 and 2021. The loans were extended through 40 different corporations and state-run agencies.
While the SBI gave the maximum loans to the extent of Rs 11,937 crore, Bank of Baroda followed with Rs 10,865 crore, Bank of India Rs 7,000 crore, Bank of Maharashtra Rs 2,970 crore, Canara Bank Rs 4,099 crore, Punjab and Sindh bank Rs 7,500 crore, Indian Bank Rs 5,500 crore, Indian Overseas Bank Rs 1,750 crore, Punjab National Bank Rs 5,633 crore and Union Bank Rs 6,975 crore.
The centre said the corporations and companies would be responsible for the payment of principle and interest.