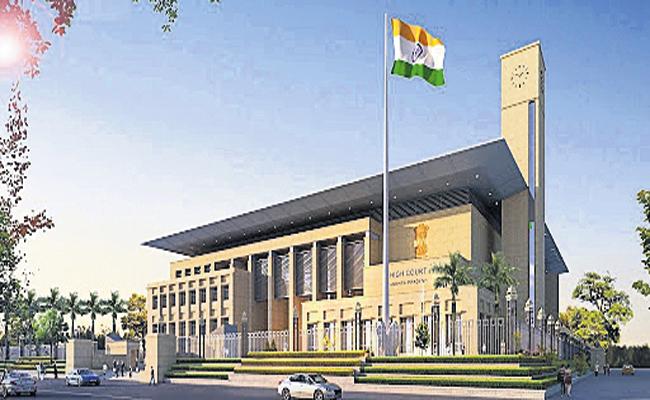 The hopes of the farmers of Amaravati of preventing shifting of the executive capital to Visakhapatnam have been completely shattered with Andhra Pradesh Governor Biswabhushan Harichandan giving his assent for the formation of three capital cities for the state.
They have realised that there is no point in taking up agitations or hunger strikes or rasta rokos to stall the capital shift at this stage as the three capitals bills have become acts. Moreover, they cannot take risk of hitting the streets now because of Coronavirus pandemic.
So, the only hope that the farmers have now is to fight the legal battle as far as they can.
Soon after the Governor gave his assent to the bills, the farmers reportedly had a teleconference with top lawyers of the country to discuss how they should go about in protecting Amaravati.
Apparently, the legal experts told them that they cannot argue in the court on the ground that the previous bills pertaining to the capital were pending with the select committee. Once the fresh bills were passed by the state legislature, the previous bills would become infructuous.
Luckily for the farmers, former Telugu Desam Party MLA from Tadikonda Sravan Kumar filed a petition in the high court just a couple of days before the Governor gave the assent to the two bills.
Sravan challenged the very basis of the two bills – G N Rao Committee which was constituted not for the formation of three capitals, but for suggesting measures for development of the state.
"This case has been posted for August 6. Showing this as the reason, the farmers can seek a stay on the shifting of the administrative capital," sources said.
Let us see how far they will succeed in their attempts.
CLICK HERE!! For the In Depth Updates on all the OTT Content