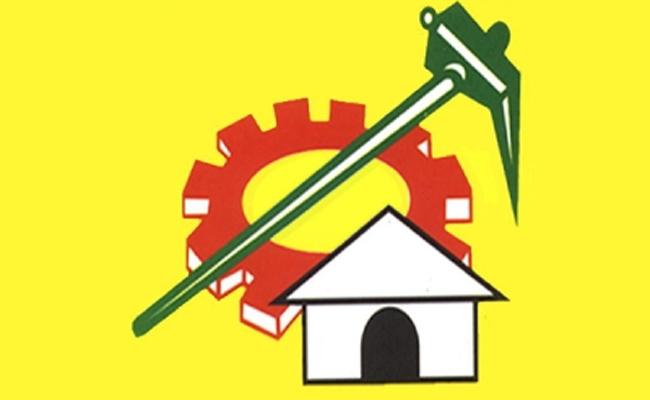 The Andhra Pradesh Anti-Corruption Bureau (ACB) authorities, who busted a major multi-crore racket in the Employees State Insurance (ESI) in the state and arrested former minister and TDP deputy floor leader in the assembly Kinjarapu Atchen Naidu, are now closing in on another former minister Pithani Satyanarayana.
On Friday, the ACB authorities arrested Murali Mohan, former personal secretary of Pithani, from his office in Secretariat.
He is presently working as a section officer in the municipal administration department.
The police are also on the lookout for Pithani's son Venkata Suresh, who is said to have played a key role in the scam.
The ACB authorities had already registered an FIR against Pithani's son and former personal secretary after gathering all the evidences.
Interestingly, both Suresh and Murali Mohan had filed anticipatory bail petition in the state high court, apparently sensing arrest.
The high court reserved the judgement in this case. Pending the judgement, Suresh went underground.
The former minister, however, alleged that the ACB authorities were targeting his son in the ESI scam only as part of political vendetta against him.
"They registered a case against my son by intimidating the other arrested so as to target me personally," Pithani said.
Stating that making recommendations was part of politics, the former minister said his son had not indulged in any scam.
"The cases are all part of political witch-hunting," he said.
CLICK HERE!! For the In Depth Updates on all the OTT Content