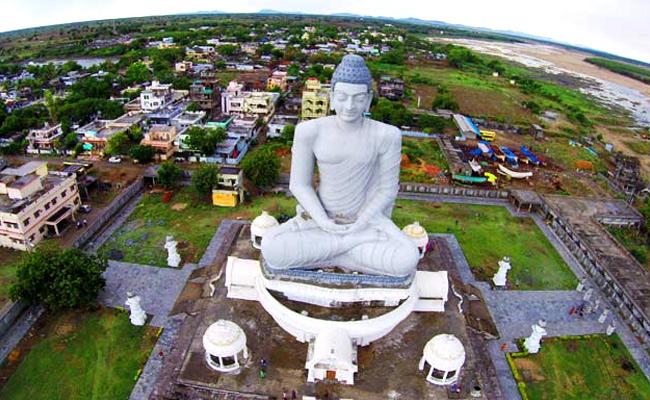 More skeletons are tumbling out of Amaravati cupboard as the Anti-Corruption Bureau of Andhra Pradesh police on Tuesday filed criminal cases against 13 people in connection with the alleged insider trading in the capital region.
Prominent among them is former Advocate General Dammalapati Srinivas who, the ACB had alleged, had bought illegal purchase of lands by misusing his authority when he was additional advocate general.
"Srinivas gained pecuniary advantage in the form of landed properties for his father-in-law, brother-in-law and his associates/acquaintances from June 2014 to December 2014. Later in 2015 and 2016, he bought some of these lands in his name and that of his wife," the ACB said.
The ACB said those landed properties which were purchased during that period were located either in the Core Capital area or within the limits of CRDA but abutting the Core Capital Area.
"Based on the complaint received by the Director General, ACB, a prelinminary enquiry was conducted and based on the contents of the complaint and Enquiry report, the case was registered. Investigation is in progress," the ACB report said.
The Special Investigation Team (SIT) authorities had been camping in Amaravati villages for the last 15 days to inquire into land transactions, including the assigned lands. Based on the SIT report, the ACB authorities filed the cases.