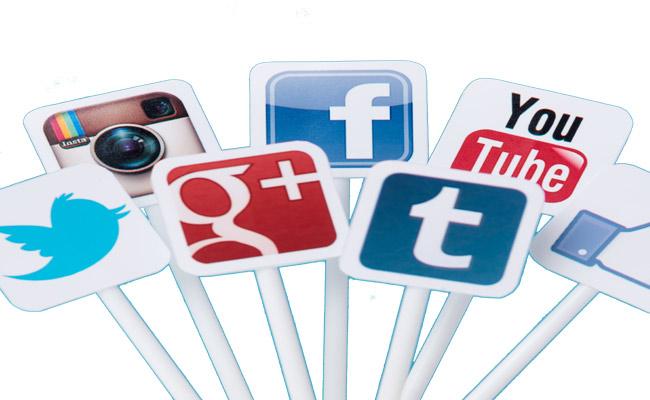 Social media companies lost about $200 billion in market value on Tuesday after Snap's shares crashed over 40%.
The sector-wide selloff was triggered after Snapchat's parent company said it is expecting to miss quarterly revenue and profit targets and will have to slow hiring.
Shares of Meta Platforms, Pinterest, Twitter and Google-parent Alphabet were all down between 7% and 24%.
Tuesday's selloff comes days after a Bank of America fund managers survey indicated investors are becoming increasingly bearish on tech stocks, a stark reversal to a bullish trend in the past 14 years.
Snap shares were trading at $13.3, lower than their 2017 IPO price of $17.