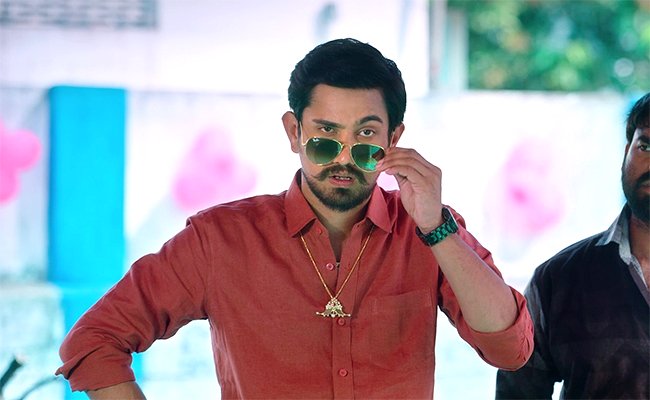 Movie: Anubhavinchu Raja
Rating: 2/5
Banner: Annapurna Studios Pvt Ltd, Sree Venkateswara Cinemas LLP
Cast: Raj Tarun, Kashish Khan, Posani, Aadukalam Naren, Ajay, Aadharsh Bhalakrishna, Raju, Ariyana and others
Music: Gopi Sundar
Director of Photography: Nagesh Banell
Editor: Chota K Prasad
Producer: Supriya Yarlagadda
Written and Directed by: Sreenu Gavireddy
Release Date: November 26, 2021
Raj Tarun and Annapurna Studios have a long association. His maiden film was backed by Annapurna Studios. When Raj Tarun is struggling to score a hit, the production house has again come forward to help him. Thus, "Anubhavinchu Raja" happened. The film is running in the theaters now.
Let's find out its merits and demerits.
Story:
Raju (Raj Tharun) works as a security guard in an MNC Hyderabad. In the same company, Sruthi (Kashish Khan) works as a software professional.
She assumes he is working as a network security engineer in her company and starts loving him. When she realizes that he is a security guard, she gets a shock.
Then, Raju reveals his real story – why did he come from Bhimavaram despite having hundreds of acres of land. The rest of the drama is about incidents that led him to Hyderabad.
Artistes' Performances:
Raj Tarun plays his role with ease. Such roles are a cakewalk to him. Newcomer Kashish Khan adds nothing to the film.
Nellore Sudarshan attempts routine comedy which falls flat. All other actors have done their bits well.
Technical Excellence:
Gopi Sundar, who generally gives at least one hummable song, gives up hands this time. The cinematography is decent. Other technical departments have done a sloppy job.
Highlights:
Raj Tharun's performance
Screenplay
Drawback:
Routine story
Outdated comedy
Cliched narration
Analysis
Some of the ideas in "Anubhavinchu Raja", the latest from Raj Tarun, may have sounded exciting on paper, but on screen, they are lame and clichéd.
The so-called twist may have excited the makers. But both these ideas have fallen flat due to an uninteresting narrative.
More than the story, how a director narrates or packages the movie has become paramount for the audience now.
Director Sreenu Gavireddy, who earlier directed films such as "Seetamma Andalu Ramayya Sitralu", has failed utterly on this aspect.
The film begins with a routine romantic track between a security guard and a software girl. Their romance provides us nothing but yawns. Such a track might have worked in Allari Naresh's comedies earlier, but not now.
Aggravating our pain further, the film shifts to Bhimavaram village in the second half and strolls on the beaten to death path of 'kodi pandelu', and other regular village drama.
When the story shifts to the village, the hero is shown as a rich spoilt brat. And we get to see his flirtation with a girl (played by Ariyana), his competition with another villager, and the usual rivalry. The proceedings turn dull further. There is no strong conflict in the story, and the twist in the tale hardly surprises at all.
With a thin and clichéd storyline, the director narrates it for nearly two and half hours. Raj Tarun has tried his best to salvage the film but in vain.
All in all, "Anubhavinchu Raja" joins the long list of forgettable films in Raj Tarun's filmography. He seems to have not tired of doing such clichéd movies but for us, it is a tiresome watch.
Bottom-line: Routine Raja