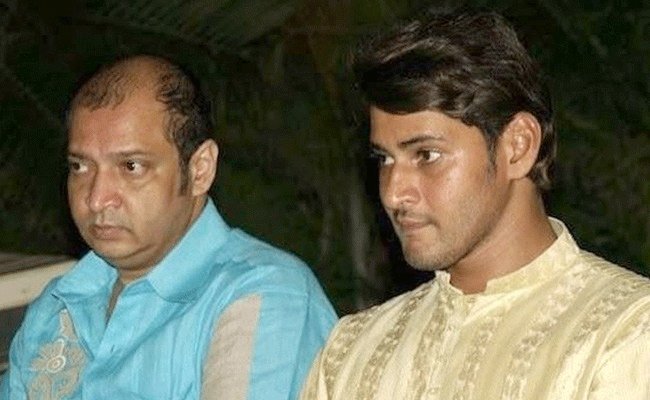 Superstar Mahesh Babu's brother, Ramesh Babu passed away yesterday. The final rites have concluded and Mahesh who is infected with Coronavirus could not even see him for one last time.
The Superstar always maintained that his brother is his biggest strength. So, this is a moment of pain and grief. He wrote a heartfelt message to his beloved brother.
"You have been my everything. If not for you. I would not have been half the man I am today," Mahesh summarized Ramesh Babu's role in his life. "In this life and if at all I have another, you'll always by my 'Annayya'. Love you forever and ever and ever," Mahesh wrote.
The message is moving everyone and prayers are on for Mahesh to recover from this loss as soon as possible.