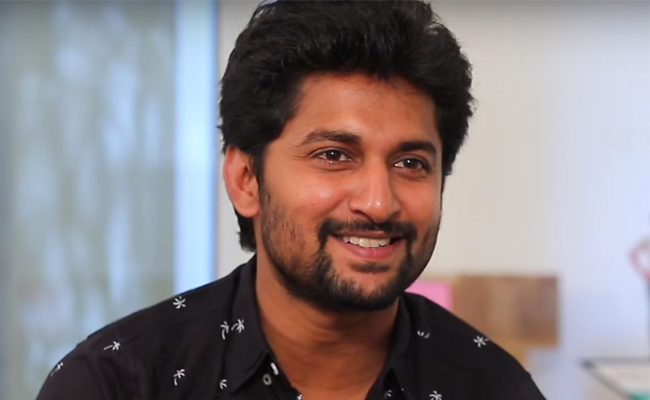 Nani is the only popular Telugu star who allowed his films to get released directly on OTT platforms.
Last year, he had "V" premiering on Amazon, and this year "Tuck Jagadish" following the same.
"Tuck Jagadish" will release on 10th September on Amazon Prime Video.
The latest buzz is that the same OTT company has also offered another stunning offer to Nani and his team.
Nani also completed his work on "Shyam Singha Roy" which is touted to be the most expensive film in his career. Nani is also presenting the film.
The streaming giant offered him to pay a premium amount for "Shyam Singha Roy", higher than that "Tuck Jagadish" had received.
Amazon paid Rs 37 crore for "Tuck Jagadish".
Will Nani agree to Amazon's offer for direct-release for a third time in a row?
He may not agree with it. If he releases three films on OTT, his theatrical market will suffer. So, he has not given his agreement to the streaming platform.
Nani is planning to release the film in theaters in December.