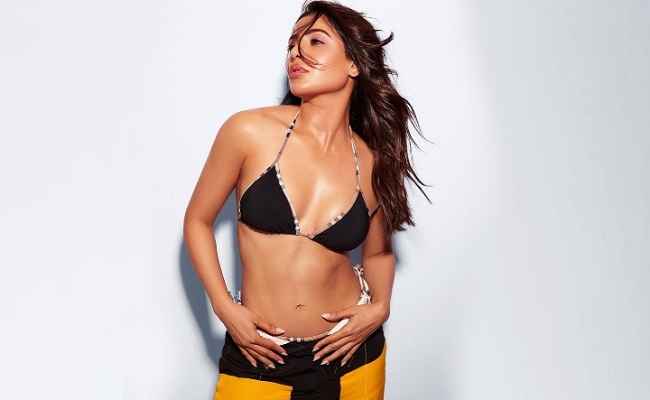 Samantha has been the most loved actress for quite a long time. She worked hard all through her career and made a place for herself.
Eventually she had a marriage and divorce with Naga Chaitanya, which is purely her personal affair.
Since then she has been trying harder to make a place for herself in Bollywood. Whenever she releases a glam picture, she is being trolled heavily.
She is like any other actress and she has every right to project herself in whichever way she wishes.
The netizens have become so inhuman that they are coming up with male dominating comments.
A netizen writes- ""Please don't repeat this type of work."
Another one writes- ""Yeah, I know that money can make you cloth-less. I'm sure Burberry paid you well for that outcome. Shit"
The other one is- "Losing your respect slowly slowly…"
Why would any lady in the entertainment industry who boasts her beauty lose her respect? It is part of her profession.
"The conventional mindsets of some Indian netizens are as dark as Talibans. They comment as if they are the custodians of the so-called privacy and respect of every woman", writes a netizen in support of Samantha.