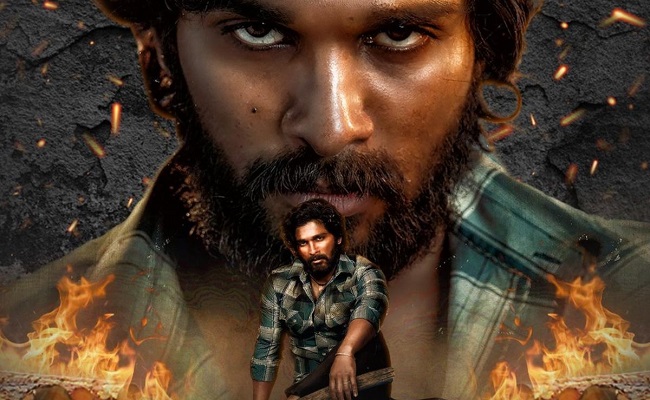 "Pushpa" is hitting the screens tomorrow. The frenzy is everywhere and the advance bookings are ringing bells at the box office across two states and even in the USA. But still, the first day collection may not cross that of "Ala Vaikunthapuramulo" as per trade analysis.
"AVPL' made a collection of Rs 4.5 Cr in Naizam on the first day. Now this number for "Pushpa" may be anywhere between Rs 7-8 Cr by the virtue of liberal ticket prices and no equal competition from any other local movie.
The first day collection of "AVPL" in Ceded was Rs 3Cr and Coastal Andhra was Rs 12 Cr. Now "Pushpa" will face heavy dent in these numbers due to the low-ticket prices.
Many are assuming that the ticket prices can be hiked up and sold out followed by the High Court verdict, but the judgement says that the exhibitors have to take any decision on ticket prices only after taking consent from the Joint Collectors. So, "Pushpa" cannot see the numbers seen by AVPL on the first day.
AVPL made Rs 1.74 Cr in Karnataka, 028 Cr in Kerala, 1.8 Cr in other parts of India. "Pushpa" will see almost the same figures even now.
But when it comes to the case of USA, AVPL made a huge collection of US$809,072 from the premiere. Now "Pushpa" is supposed to fall beneath US$ 500,000 due to the non availability of sufficient theatres with the effect of 'Spiderman'.
So, until and unless 'Pushpa' scores unimaginably bigger numbers in Naizam and other parts of India, it cannot touch the first day collection of AVPL.
Because, the business in USA and AP are already under trouble due to Spiderman and the Government respectively.