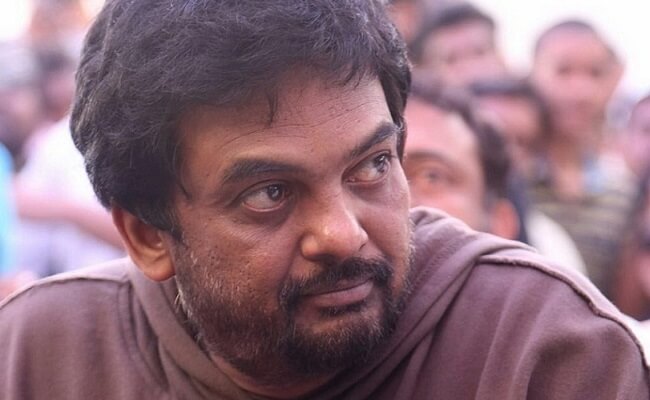 Puri Jagannath is currently in Mumbai, but it's puzzling as to what he is up to. The dynamic filmmaker, known for his ability to create a movie in three months, is not seen around and is staying out of the limelight.
After making a blockbuster with "iSmart Shankar," he stumbled with "Liger," which was a total disaster. Since then, he has been facing financial conflicts and police complaints, and there is no news of his next project.
Initially, there were reports that Puri Jagannadh pitched a script to Megastar, but nothing came of it. Currently, Megastar is on the lookout for the perfect project after "Bholashankar," and there are many directors in contention, but Puri's name has not surfaced.
Now, it seems that Puri Jagannadh's only viable option is Megastar, but Megastar is also exploring other directors. Producing a movie on his own may be difficult for Puri due to the issues surrounding "Liger."
All things considered, Puri Jagannadh may continue to remain in obscurity for the foreseeable future.