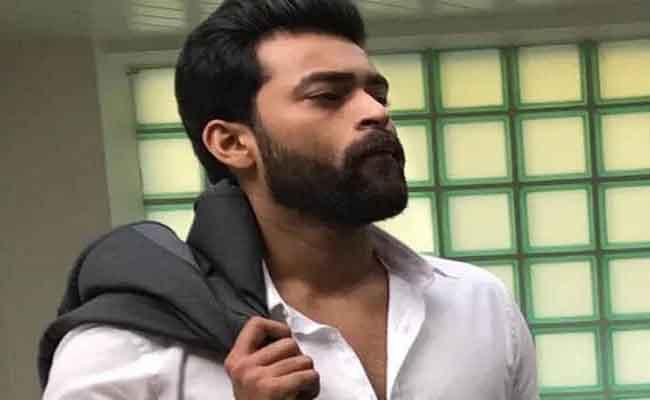 Nagababu is not seen in films these days. He is not even active in politics. Of course, he is physically fit and has no health issues. Then what makes him not seen in films?
Nagababu deserves to do good character roles but he does not.
When asked the reason for this, his son Varn Tej answered- "My dad never approaches anyone for roles. Generally artistes should approach. But my father doesn't. He is happy and complacent in his space. He is content with a single film and a TV show and the rest of the time he loves to spend time chatting with us. But I love to see him busily doing films. He turned out to be a vegetarian these days and reduced weight. So, I tell him to do films".
Varun Tej also added, "We thought of doing as father and son on the screen as well. We got such opportunities in 2-3 films. But we felt that it looks fake on screen playing the realtime roles. So, we dropped the idea. But still, if any good character comes on the way, I love to work with Dad".
Varun Tej's 'Ghani' is coming up shortly. He trained with boxing for this film. So, he confidently says that the professionals also would like the film.