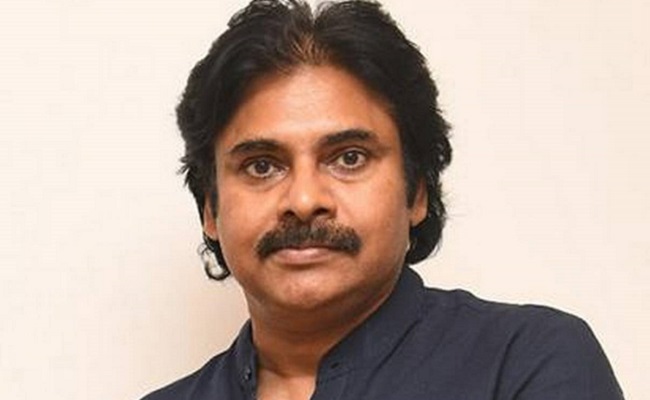 Telugu Desam Party founder-president and legendary actor N T Rama Rao had a huge fan following when he was in the film industry in Andhra Pradesh. He was virtually revered as a god by his millions.
When he entered the party by floating the TDP in 1982, his frenzied fans turned into a huge vote bank for him and brought to him to power within nine months of the inception of the party.
But that did not happen in the case of megastar Chiranjeevi. In fact, he had, and still has, more fan following than NTR because of the increased outreach through increased number of theatres, craze among the youth and advent of electronic media in a big way.
Yet, when Chiranjeevi floated the Praja Rajyam Party and entered the electoral battle in 2009, the fans and supporters had hardly voted for him. His party ended up getting 18 assembly seats and a mere 17 per cent vote share.
Similarly, when Chiranjeevi's younger brother and Jana Sena Party president Pawan Kalyan entered his first electoral battle in 2019, his party could not get even 5.5 percent votes in the divided Andhra Pradesh state.
In fact, Pawan himself, had lost the elections in two seats he had contested, despite the fact that he has his own fanbase in the state, apart from the following of mega fans.
So, the bottomline is that the mega brothers have failed to convert their fanbase into a vote bank. Millions of people watch the movies of Chiranjeevi and Pawan Kalyan, but when it comes to voting, they are looking at other parties.
That is what senior actor and Telugu Desam Party legislator from Hindupur Nandamuri Balakrishna asked Pawan Kalyan in his talk show "Unstoppable with NBK" being telecast by popular OTT platform "Aha."
Balakrishna, after much lobbying, brought Pawan Kalyan to the talk show and the shooting was done in the last week of December. The "promo" of the show was released on Friday and it is likely to be telecast shortly.
While giving a big hype to Pawan Kalyan, Balakrishna has asked the obvious question: "You have a huge fan following. Why has it not converted into vote bank?"
The promo shows Pawan turning a little serious with this question and answering this in equally serious way. It would be interesting to watch what he had answered to this question.
But it appears Balakrishna deliberately asked this question only to compare the mega family with Nandamuri family.
Maybe, he wants to give a message that only Nandamuri heroes have the capacity to turn the fanbase into vote bank – NTR could win the elections in the past and now, Balakrishna is also able to win his Hindupur seat.
However, even this argument is not entirely correct. If NTR had the capability to sustain the fanbase, his party wouldn't have lost the elections in 1989.
So, it is not about the personal charisma, but various other factors that would help a party come to power!