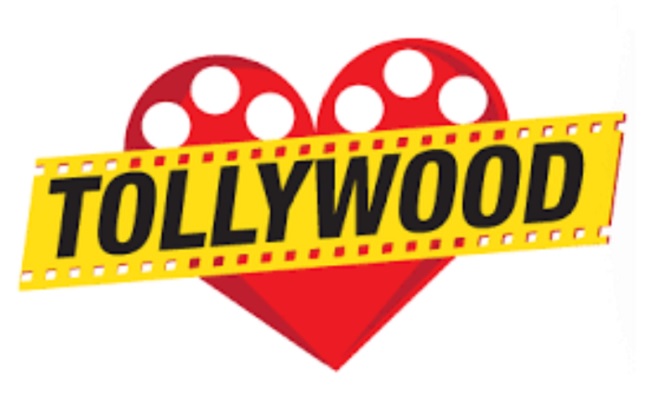 Not many days ago, Telugu Cinema industry bigwigs including leading directors and superstars made a hue and cry about the gossip news.
#KillFakeNews was trending on various social media platforms for a couple of days.
Interestingly, Telugu Cinema industry shows unity and integrity when they are upset with certain media outlets.
However, they never voice their opinion against someone from their industry, bad mouths or maligns an actor or a director.
They keep mum when Sri Reddy makes all sorts of nasty comments against whoever she wants. There is no action against Ram Gopal Varma who instigated Sri Reddy to verbally attack Pawan Kalyan.
Except for actors from Mega family and a few character artists, no other actor was seen coming in support of Pawan Kalyan when he staged a protest at the Film Chamber.
There was never a protest from the film industry despite RGV's constant poking and personal attack on certain film personalities.
Now, RGV has announced that he is making a movie on Pawan Kalyan. Film industry is silent as usual. They don't have the guts to speak against RGV because he might make a movie on them or attack them with his tweets.
They don't even have the guts to take stringent action against him for trying to malign actors from their fraternity.
Let's see if Megastar Chiranjeevi, who has become the new 'peddanna' of Telugu Cinema, does something to stop RGV, who could be having anybody as his next target for the sake of attention.
CLICK HERE!! For the In Depth Updates on all the OTT Content