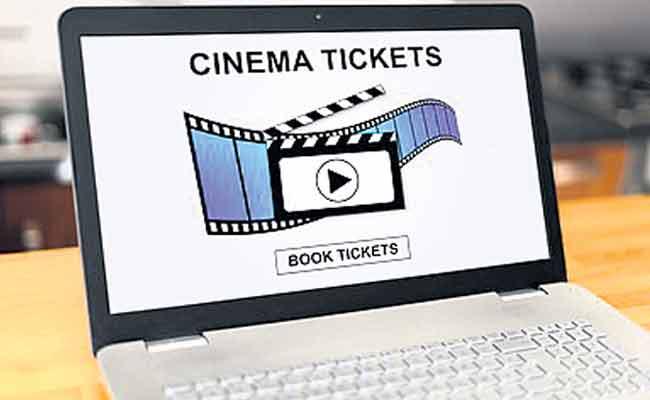 The court has turned off the GO released by the government with regard to the film ticket sales. The court's decree is in favor of the film producers.
As the theater is a private business, the government cannot show its control on that system beyond a point. When the Nursing Homes and Lodges cannot be controlled, how can the theaters be kept under control with ticket prices?
Now the inside news is that the government is moving the court with an appeal on this issue. The truth will be known only tomorrow. It is a big doubt if this appeal is needed.
What will the government achieve by doing so? Can it implement GO 35? Neither Jagn Mohan Reddy nor his system could make the GO implement when it was in vogue.
The tickets were sold at Rs 100 at several places and at Rs 150 in some places for Akhanda. The government couldn't intervene or take any action.
Sources say that the officers in the district level got around Rs 15 lakh to ignore the ticket prices at which they are sold.
It will be disgraceful for Jagan Mohan Reddy to fight on this issue in the court. Leaving the film industry on its own is the best option now.