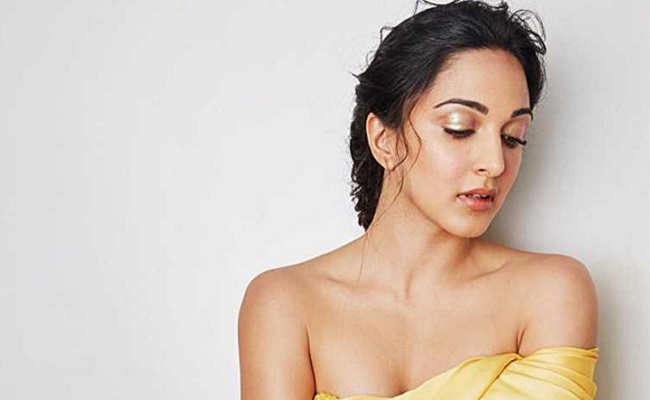 Kira Advani is one great looking and bold actress on Indian screen. She was shot to fame with her portrayal in the web series 'Lust Stories' and eventually became a beloved heroine on South Indian screen as well.
She regularly interacts with her fans online and gives sportive answers to many questions being posed.
She hardly gets irritated and never takes things too personal. She deals with the fans in a way they expect to be dealt.
Freshly a fan asked her say what makes her more happy than the 'great sex'. Without any offence she replied, "Pizza tops the list and of course shopping and a good movie".
Kira also revealed about her near death experience during her college days and also mentioned that her parents are her big cheerleaders.
In fact, following Kiara on her insta handle is something really engaging and entertaining for millions.