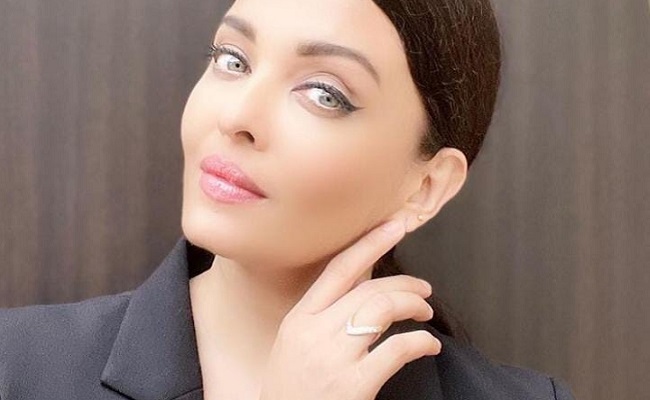 Aishwarya Rai Bachchan has captivated audiences with her charismatic on-screen presence and glamorous red carpet appearances for many years.
The actress, who made her debut in the Tamil film 'Iruvar,' has an impressive filmography, having worked in over 50 films with several big hits to her credit.
According to reports, Aishwarya's net worth is estimated to be around Rs 776 crore, positioning her as one of the wealthiest actresses in the Indian film industry.
Reportedly, she charges approximately Rs 10-12 crore for a film, depending on the length of her character, and Rs 6-7 crore for a single-day assignment for brand endorsements.
Over the years, Aishwarya has been associated with some of the top Indian and multinational brands.
An Economic Times report reveals that Aishwarya Rai has made strategic investments, including Rs 5 crore in the nutrition-based healthcare company named Possible.
Additionally, she invested Rs 1 crore in Ambee, an environmental startup in Bengaluru focused on data-driven metrics like air quality.
The actress is also known for actively participating in the operational and administrative aspects of Amitabh Bachchan's company, ABCL.
The collaboration between ABCL and Wizcraft International Entertainment Pvt. Ltd resulted in the creation of the Unforgettable Production.
On the professional front, Aishwarya's most recent appearance was in the film 'Ponniyin Selvan,' where she portrayed the roles of Nandini and Mandakini Devi. Reports suggest that she charged Rs 10 crore for her role in the film.