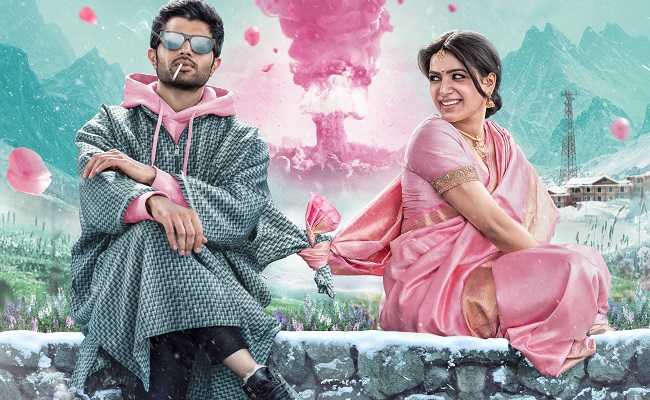 As per a grapevine, the upcoming movie "Khushi" has faced a temporary halt due to the health issues of lead actress Samantha.
It was previously reported that she would return to the set in December but due to further complications, her return has now been pushed to the first week of March.
There have been rumors of director Shivanirvana taking up another project if the delay persists, but the director himself has reassured that everything is going well.
The backstory of this rumor is, Naga Chaitanya's next project has not been confirmed yet. Many have been trying for his dates.
At this juncture some producers approached Shiva Nirvana asking him to do a film with Naga Chaitanya.
But Shiva Nirvana gave them the clarity that he is committed to completing "Khushi'' but if the delay continues, he may take up a new project under the same Mythri Banner. This has come out in a different way leading to the gossip that Khushi is being halted.
These reports disappointed Samantha, but producers and the director have reached out to clear up any confusion.
If Samantha returns to the set in March as planned, "Khushi" should be able to wrap up without any further delays. However, if she is unable to return, hero Vijay Devarakonda may need to adjust his schedule.
In conclusion, once Samantha returns to the set in March, all the rumors and speculations will come to an end, and "Khushi" will finally be ready for release.