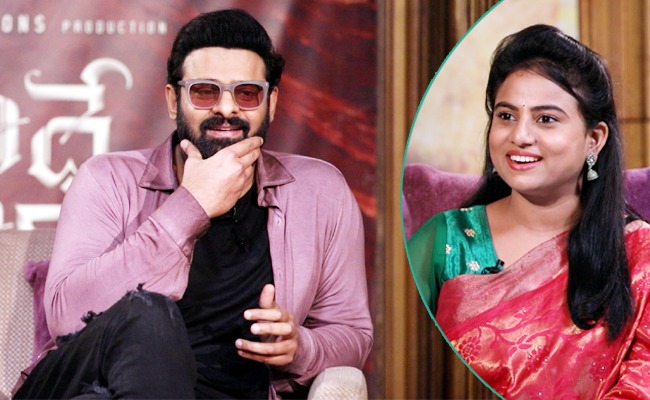 Prabhas and Pooja Hegde are coming up with Radhe Shyam on 11th of this month and they have given an exclusive interview to greatandhra.
When asked about how difficult it is to select stories for pan India films, Prabhas answered- "It is very difficult to find the subjects that suit the pan-Indian audience. That's the reason for delays in locking the subjects".
On a whole Prabhas also shared about his food and hosting habits and along with various insights about 'Radhe Shyam'.
"I am no where when compared to my father and uncle. I got it from them. My uncle used to host many with good food", Prabhas said.
It is known that there was gossip that made rounds about the Prabhas' alleged differences and ego clashes with Pooja Hegde during the shoot of 'Radhe Shyam'.
When asked to say some words about Pooja Hegde, Prabhas opened up and let out his feelings. The statements of Prabhas around this topic can be watched in his own words.
Click here to watch the full interview: