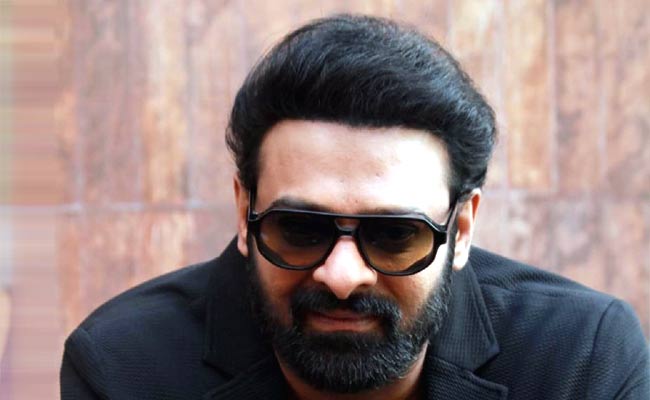 Pan-india star Prabhas shared that he never believed in destiny until Baahubali happened.
It is known that Rajamouli came onto the board to promote Radhe Shyam voluntarily by interviewing Prabhas. In the process Parbhas opened up about his opinion on destiny.
He also shared some interesting things that happened to Kangana Ranaut and some of his friends which made him believe in it.
It is known that Radhe Shyam is a film that runs on astrology and destiny.
Prabhas also shared that it is very difficult to make an out and out love story with him when there is scope to do fights.
He praised the director who intentionally made him work for a pure love story without any action part to it.
Rajamouli said that he liked the song Sanchari from this film due to Parbhas' smile.
Prabhas confessed that he learned a lot from Rajamouli in the last 15 years and shared many of those points with his other directors.
He also shared an interesting thing about how both RRR and Radhe Shyam were shot on the same floor for sometime with a small curtain in between the two sets.
The conversation between Rajamouli and Prabhas went on in a very interesting and engaging mode.