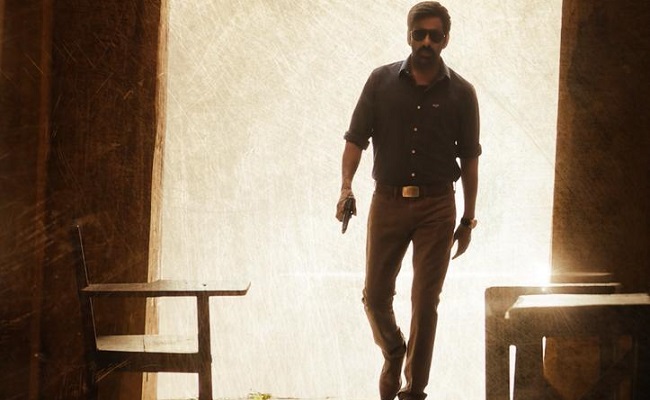 The controversy regarding the theatres for Sankranthi releases is not yet finished. It's continuing and seems to be unstoppable until the satisfactory solution is on its way.
It is known that "Krack '' Naizam distributor Warangal Srinu was clashed with the Tollywood distributors Dil Raju and Sirish Reddy regarding the theatres issue.
Sirish Reddy is expecting an apology from Warangal Srinu for insulting him with bad words. But Warangal Srinu is not coming down and saying that he spoke what is right and no apology is required from his side.
It is said that some attempts are being made from behind the screens in not getting a proper number of theatres for 'Krack'.
Warangal Srinu is saying that if the reasonable number of theatres are not allocated to his film now, he is ready to stop the screening of his films in all the multiplexes and theatres and sit on the road fighting for justice.
Inside sources say that Warangal Srinu is taking some bigger steps by getting powerful support in this matter.
Industry bigwigs are worried if this goes out of their way. They are trying to settle the issue before the spark becomes a wildfire.