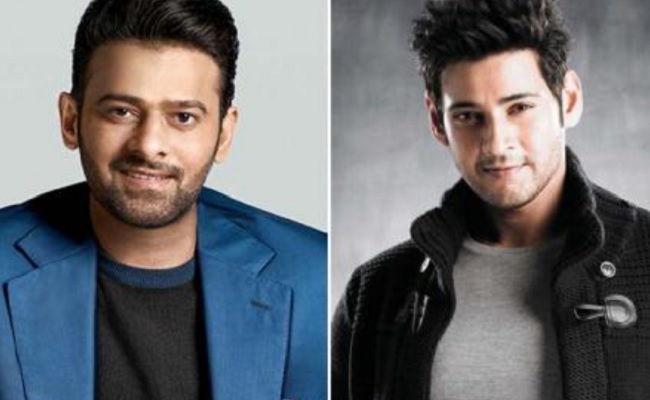 Social media feuds between fans of celebrities have no rhyme or reason.
Fans of competing stars used to fight over box office records, but now, cheap hashtags and obscene memes are shared on social media to counter rival fans.
Prabhas' fans recently engaged in some dirty trolling of Mahesh Babu and his family members.
The reason for the trolling was not revealed, but photos and memes of Mahesh Babu's family members were shared, which has irritated his fans. As a result, they created the trending hashtag #NeverMessWithMBFans and warned Prabhas' fans.
What these fans overlook is the fact that Mahesh Babu and Prabhas have a close friendship, and they have been there for each other in difficult times.
Fans should not cross the line when criticizing other celebrities, especially when making memes about family members, as it is not appreciated by either Prabhas or Mahesh.