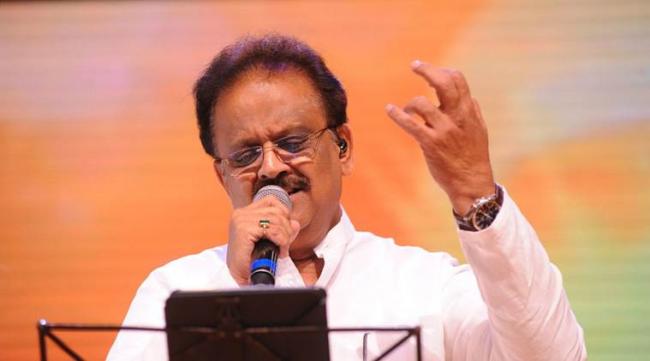 Veteran singer SP Balasubramaniam has tested positive for the coronavirus and he has been admitted to a hospital in Chennai.
In a video statement, the legendary singer said he has developed a fever for the past few days and went to the hospital to get tested for coronavirus.
"I have tested positive for coronavirus. But the symptoms are low. The doctors advised me to stay at home and quarantine but admitted to hospital to avoid my family members get contacted," he said in a statement.
The veteran singer looked quite normal in the video. He also asked everyone not to call him to find out how he's doing. He hoped that he would be discharged from the hospital in a couple of days.