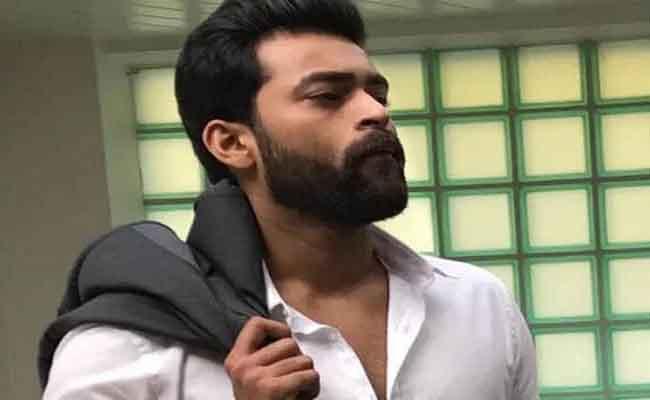 Young actors like Nani are closing deals with OTT players. But there are stars like Varun Tej who are not swayed by OTT space.
He reportedly informed his producers not to look for any direct-digital release deals for his movies.
Varun Tej is acting in a sports drama titled "Ghani" which reached the last leg of the shoot. The makers have announced the release date as Diwali 2021.
The OTT players also approached the makers for direct-digital release, but Varun Tej said no to such deals.
He believes the film requires theatrical experience to enjoy. Besides "Ghani", he is also acting in the multi-starrer comedy-drama "F3". The big movie is scheduled to hit the screens for Sankranthi 2022.
So, Varun Tej's films will not appear on streaming space without releasing in the theaters.