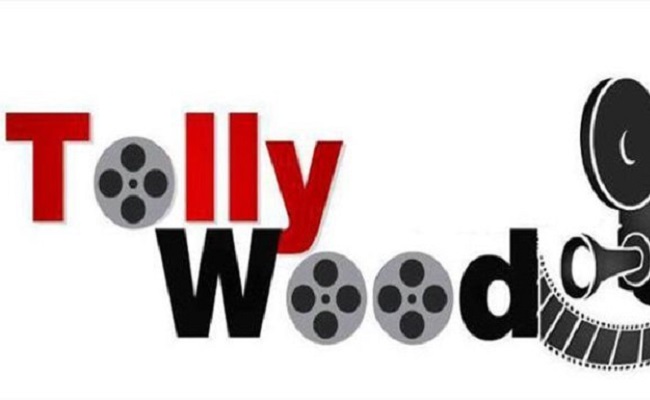 Coronavirus cases are exponentially increasing across the nation and Hyderabad has become the epicentre of Covid 19 in Telugu States.
Even popular people are falling prey to the virus and we are hearing reports about famous persons being tested positive for coronavirus.
Two Tollywood distributors who distribute movies in the Coastal region have tested positive for Covid19. The distributors live in Hyderabad.
One of them tried to get a room in continental hospital but in vain. However, he got admitted to the hospital. Another distributor resides in a gated community in which one of the members of Mega family also resides.
A boy who works in a big production house's office has been tested positive for coronavirus and they have shut down the office as a precautionary measure. The production house is all set to produce a movie with one of our superstars.
With daily reports of positive cases inside the industry, Tollywood has gone into self lockdown and may not resume work until the curve flattens.
CLICK HERE!! For the In Depth Updates on all the OTT Content