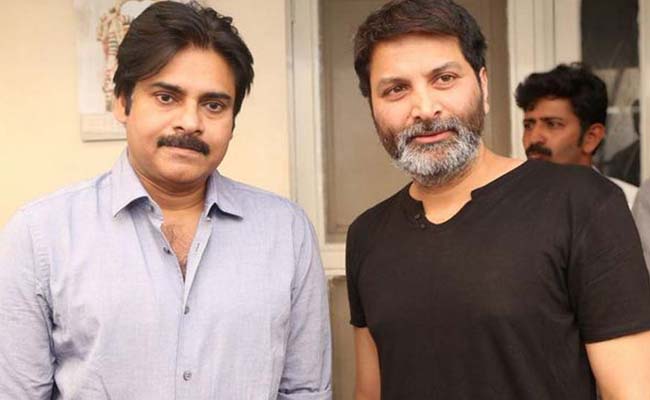 It is known that Powerstar Pawan Kalyan and Trivikram Srinivas are close friends and the former cannot take any decision without consulting the latter.
Sources said that as Trivikram has close links with Aha, he convinced Pawan Kalyan to go to Balakrishna's show 'Unstoppable2'.
But Trivikram didn't attend as he is shooting Mahesh Babu's film at present. He had prudently avoided the show in order not to rub Mahesh Babu on the wrong side.
Trivikram went to the shooting location of Unstoppable2 along with Pawan Kalyan and dealt with everything behind the camera.
He waited in the caravan until the shoot was over. A big director waiting like the PA of this actor speaks about their tight bond.
This director does this service only for Pawan Kalyan and no other actor in Tollywood. Pawan is really lucky to have Trivikram in his life.