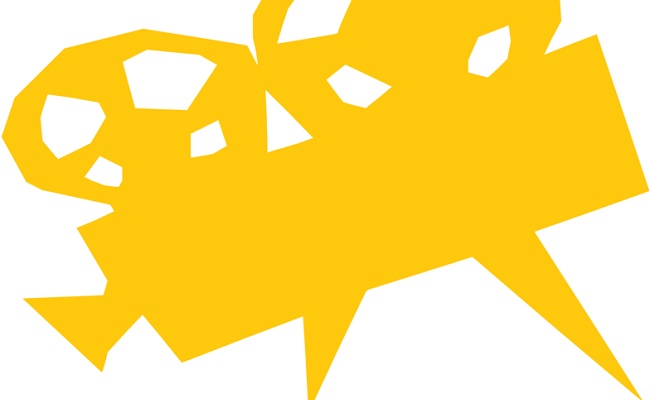 It is known that the central government has made the "Vocal for Local" slogan popular in continuation with the Make in India concept.
Now Tollywood is also addressing the same. Almost all the mid range and high budget films have been preferring foreign locations for shoots.
Though some films dont need any foreign element in the film as per the story, the crew still plans some schedules to shoot songs.
But now in this epoch of pandemic, the Tollywood producers are advising everyone to change the story lines and backdrops if there are any foreign element.
There is no other way than making the films only in local pitch. Forget about the abroad location, even shooting in a neighboring state is difficult for next few months.
In a way, this is an ideal thing as the pockets of the producers will be safe.
CLICK HERE!! For the In Depth Updates on all the OTT Content