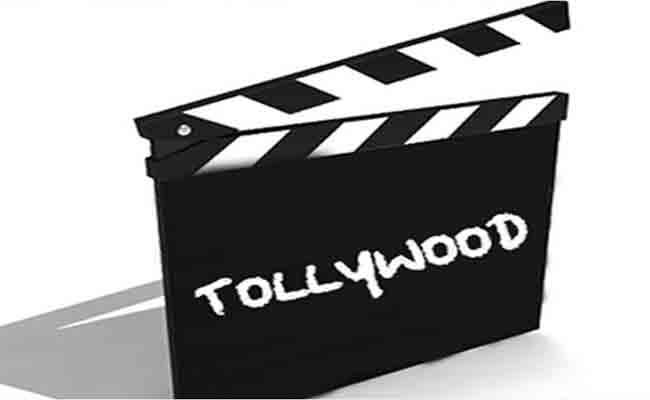 The latest order issued by the Jagan Mohan Reddy government on online ticketing system in cinema theatres has triggered protests from film distributors of Tollywood, but nobody is willing to come out openly and everybody is silently lobbying to get the GO revoked.
Hitherto, the exhibitors were paying tax to the government from the collections they were making through ticket sales. In most cases, they were avoiding paying full tax to the government by underplaying ticket sales.
Now, the government has reversed the process. Since the ticket sales is done through the online portal run by the government, the government itself gets the entire payment and it will, in turn, pay to the theatres after deducting its tax amount and surcharge on online ticketing.
These exhibitors are refusing to sign the Memoranda of Understanding (MoUs) with the AP State Film, Television and Theatre Development Corporation as per the GO, as they are apprehensive that they might not get the collections from the government as promised.
A top Telugu film producer, who owns a prominent film production house for several decades and is also into distribution field, has decided to confront the Jagan government head on, as he feels the government order will sink the film industry.
This producer, who has distribution network in both the states, has been waging a cold war of sorts with the Jagan government, after the latter wanted to take over the land belonging to his production house in Visakhapatnam.
During the Covid-19 pandemic, this producer released his films on the OTT platforms and recently released one film in theatres.
The government, too, has refused additional shows and increased fares to the films made by this production house.
He has reportedly declared that he is ready to close down his theatre and production business in Andhra Pradesh, but doesn't want to compromise on the industry interests.