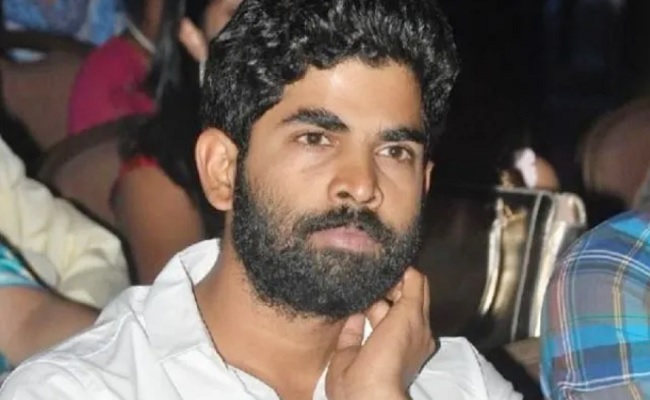 Effective planning, efficient execution, responsible spending, and meticulous accounting are essential requirements for any successful mission. However, above all else, the crucial element is "trust" which ensures that all these factors work in harmony.
Trust is particularly crucial when it comes to spending and accounting. Director Rajamouli relies more on his family members than outsiders because of the trust he had in them.
He believed that his son Karthikeya was the right person to handle the entire Oscar mission of RRR, from planning and execution to spending and accounting.
While many believe that Shobhu Yarlagadda did everything, the truth, according to sources, is that he acted according to Karthikeya's requirements.
Shobhu's American exposure and conversational skills were utilized in this mission, but the brains behind it all were Karthikeya and his father Rajamouli.
Karthikeya gained tremendous experience during this mission. He knows how to navigate the ship towards the Oscars, where to spend, where not to spend, who to negotiate with, and who not to.
He also knows how to influence social media, Hollywood media, and influencers within the Oscar committee. He has a complete roadmap for everything.
When AR Rahman received the Oscar award many years ago, he said, "God is great," but when Keeravani received it, he implied that Karthikeya is great.
Many people were left wondering about Karthikeya's contribution, but the fact is that he is the man behind RRR's resounding success at the Oscars by winning The Best Original Song Award for Naatu Naatu.