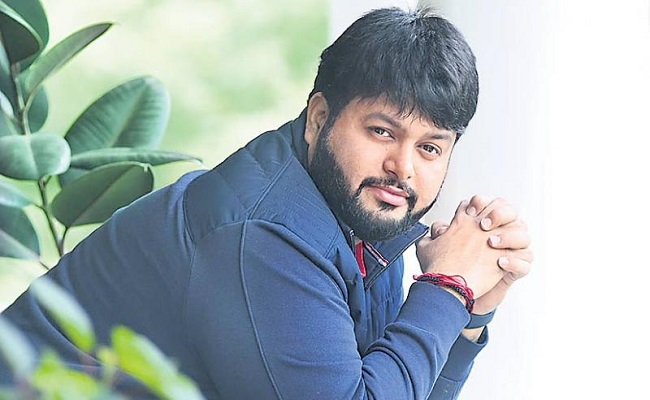 Whatever number of musical hits be in the list of Thaman's discography, there has been a longstanding criticism on him. Many say that he coopies tunes from the west.
All these years Thaman has been soft in responding to such allegations. He kept on saying that there is nothing wrong in getting inspired. He also used to say that he will take care in this matter.
But now he responded strongly. He said that only the workless people criticise him in social media.
"There will be many people involved in film music. We have to work in sync with lyricists and directors. Had it been a copy tune, don't they know. The people those have no work and no idea about music only will point fingers at me", he said.
He also mentioned that there were no plagiarizing cases on him till now in his entire career and so how can anyone say that he copied tunes.
Freshly Thaman's music is heard in Krack. There is an allegation on him that he copied a tune for this film.