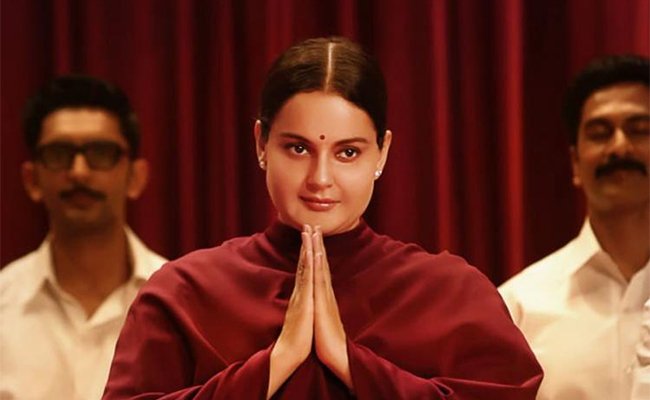 Despite Kangana Ranaut's critically acclaimed performance as J Jayalalitha in the 2021 film Thalaivi, the movie failed to meet box office expectations.
As a result, Zee, the worldwide distributor of the film, has reportedly requested a refund of Rs 6 crore from the film's producers.
According to ETimes, Zee had previously paid an advance of Rs 6 crore towards the distribution rights of the film, which has not been recouped.
The distribution company has allegedly sent emails and letters requesting payment, but received no response.
There are speculations that Zee might take legal action since more than a year and a half has passed since the film's release.
In other news, Kangana Ranaut is set to star as India's former Prime Minister Indira Gandhi in Emergency, which will also be the late Satish Kaushik's final onscreen appearance.
She also has Tejas and Chandramukhi 2 in the works.