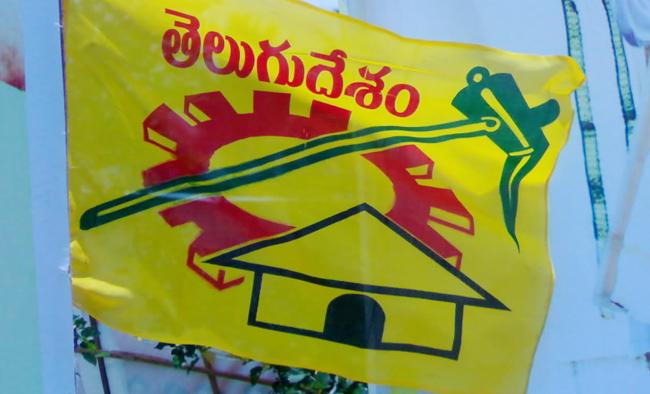 It looks like Telugu Desam Party is trying to spread panic among the people of Andhra Pradesh by campaigning that the Y S Jagan Mohan Reddy government was trying to playdown the Corona virus pandemic.
It was evident from the open letter written by TDP president and former chief minister N Chandrababu Naidu and the statements being issued by his party leaders like Somireddy Chandramohan Reddy and K S Jawahar.
Jagan, in his message through electronic media, was very candid in declaring that Coronavirus is going to stay for a long time and people should be prepared to live with it.
He sought to allay the apprehensions of the people that Covid-19 is a deadly disease and everybody affected by it would die.
In an attempt to remove the fears of the people, he said Covid-19 is not a dangerous disease but if one has immunity, one can overcome the disease like any common cold or fever.
He said even he might get Coronavirus in the coming days. He, however, cautioned that old people and sick should be take care of well so that they should not get the virus.
What is wrong in this statement? He was only trying to build confidence among the people. But Naidu and his party leaders sought to ridicule Jagan for making the statement.
The TDP chief said the Coronavirus positive cases had doubled in just a month's time in AP but the Jagan government was not taking either initiative or responsibility to strengthen the fight against the invisible enemy.
Naidu said that negligence of ruling party leaders in AP had sent a wrong message which led to neighbouring states constructing walls on AP borders.
Telangana was preventing Mahbubnagar people from going to virus-hit Kurnool while Tamil Nadu blocked inter-state highway to block people going there from Andhra Pradesh.
Somireddy said Jagan was speaking in a non-serious tone saying Covid-19 was like any other disease and people should learn to live with it, at a time when the World Health Organisation described it as the most fatal disease.