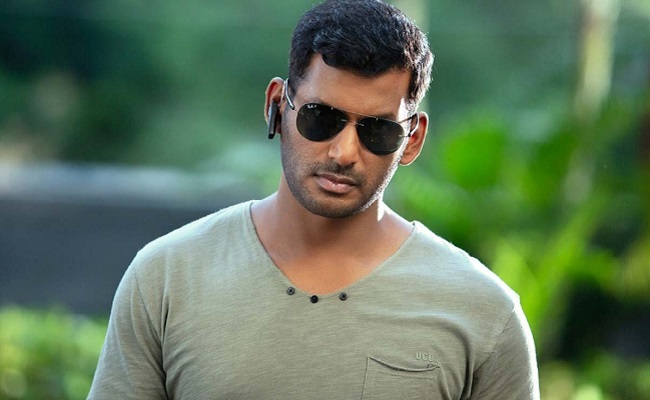 Tamil hero Vishal is meeting Andhra Pradesh chief minister YS Jagan Mohan Reddy today.
Their meeting has become crucial now as there was a long time discussion about Vishal contesting against Chandrababu Naidu from Kuppam Constituency in the 2024 general election.
Though Vishal condemned this, his latest meeting with YS Jagan is gaining importance.
He said that he likes YS Jagan a lot but not expecting any party ticket. He said that his meeting is completely non-political. But nothing can be believed in politics.
Jagan has been focussing on defeating Chandrababu Naidu in Kuppam. He has already announced MLC Bharat as YCP candidate and also promised him a Ministry if he wins.
He has also assured the people of Kuppam that he would take care of the entire constituency on par with Pulivendula.
Amidst this, Vishal's meeting with YS Jagan is bringing tremors among the TDP folks.