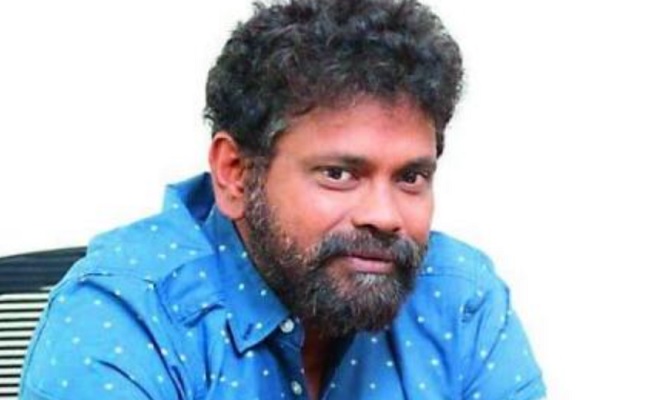 Sukumar is one of the biggest directors in India. The success of "Pushpa The Rise" in the Hindi belt has raised his graph further.
Sukumar who began his career in Dil Raju's production has not worked with the leading producer until now.
They had a tiff after the success of "Arya" regarding the script of "Jagadam" and parted ways.
However, Sukumar later realized that he was immature back then. They have patched up and put aside their differences. Though their friendship is continuing, they have not renewed their working collaboration.
Sukumar has inked a deal with Mythri Movie Makers and will continue to direct films for them. So, it will not be possible for him to direct a movie for Dil Raju. But he has agreed to write dialogues and present a movie for Dil Raju's production.
Dil Raju's nephew Ashish will act in Sukumar's associate Kasi's film. Sukumar will present and write dialogues. Ashish made his debut with "Rowdy Boys". Dil Raju will bankroll it.