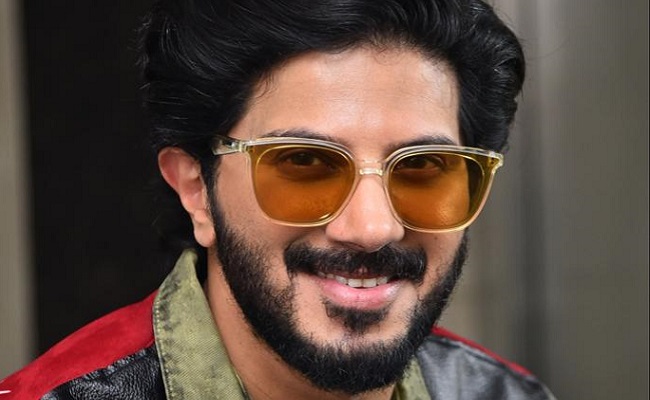 Dulquer Salmaan's Sita Ramam is releasing in Telugu, Tamil, and Malayalam on August 5th.
The movie has got great buzz in the audience thanks to very impressive trailer and the songs. Dulquer spoke to the media ahead of the release.
"Sita Ramam is a really original story. Really classic film and very rare. No such story has come any where in the world. I liked the screenplay very much. It will be beyond our imagination. What we saw in the trailer is very less, you have to experience it on the big screen," Dulquer Salmaan spiced up things about the film.
He also spoke about his role in the film.
"I play Ram, an orphan who works in the army. He is a very positive person who hates nothing. He is always very happy and is very patriotic," Dulquer told.
The star also said music is the heart of the film.
"Vishal Chandrasekhar scored an excellent album. Every song will be equally amazing. 'Kanunna Kalyanam' is my favorite song. The songs will be more amazing with visuals. Telugu language is amazing. I learned the meaning of every word," he said.